Affiliations & Recommendations
We believe that partnerships are vital for a thriving church and ministry.
Affiliations
HCBC is glad to be a part of The Fellowship, a movement of over 500 Evangelical Baptist churches in Canada.
Our region is FEB Central, made up of Fellowship churches in Ontario and English-speaking Quebec.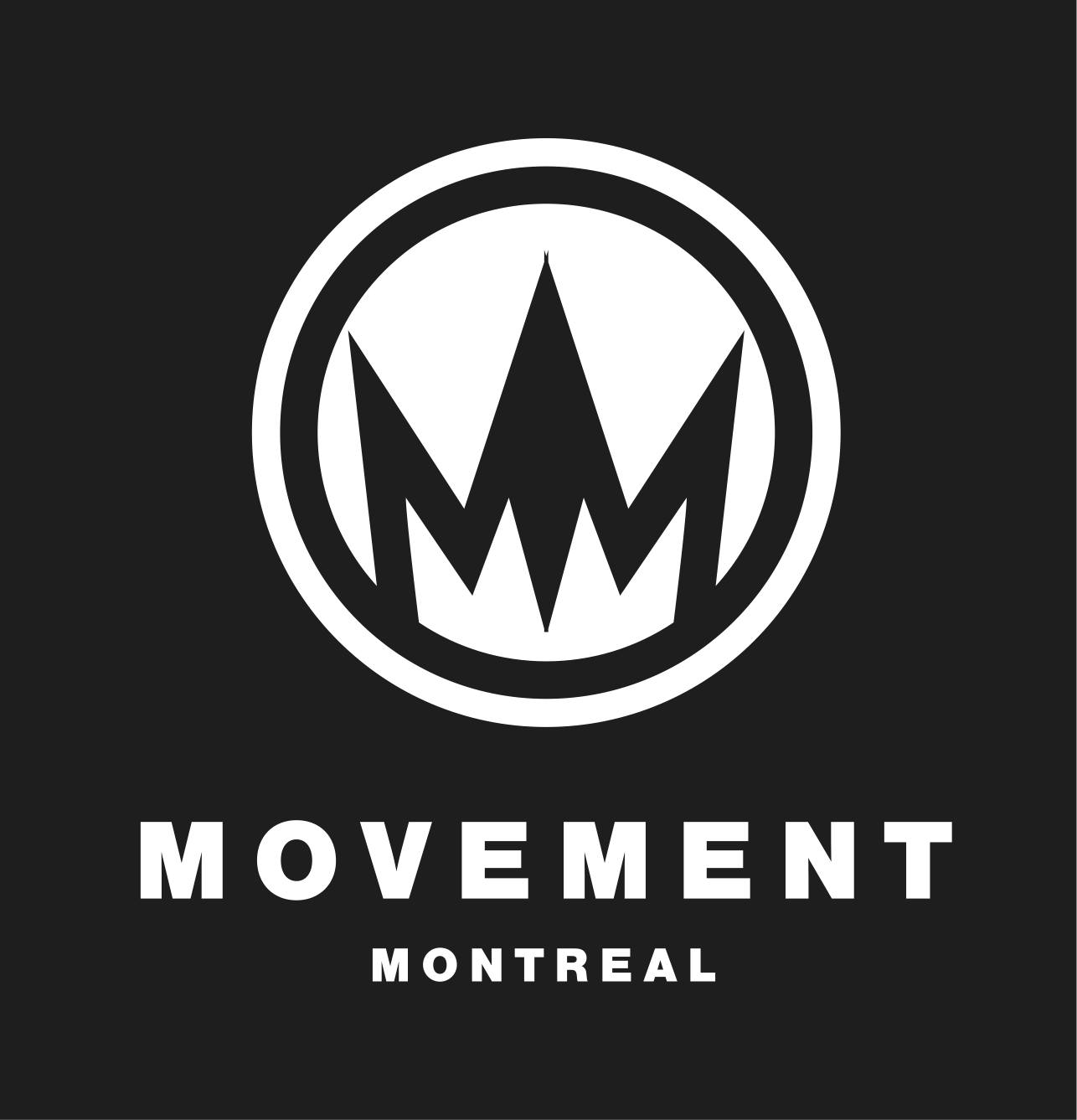 "Uniting the Church in Montreal around a common goal of equipping disciples of Jesus to live their ordinary lives with gospel intentionality. For more information, go to movementmontreal.org"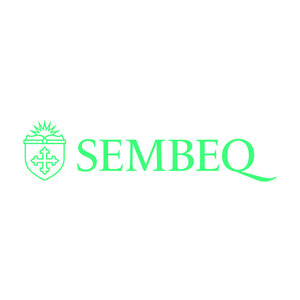 "SEMBEQ existe pour soutenir les Églises locales en leur offrant des ressources et des programmes pour la formation de leurs membres et de leurs leaders.
The work of SEMBEQ is part of a strong collaboration with the projects and objectives of the Association of Evangelical Baptist Churches in Quebec. "
Recommended Resources
The Gospel Coalition Canada is a great source for gospel-centered, Biblically faithful resources. Check out their website and consider subscribing to one of their podcasts.
Desiring God is a worldwide ministry that was started by pastor John Piper and offers a plethora of excellent articles, sermons, and other resources.

"CCEF (Christian Counseling and Education Foundation) aims to connect the counsel we receive to the gospel we process. The site offers many podcasts, articles, book reviews, and videos that speak to a range of experiences."

"At 9Marks, we help pastors, future pastors, and church members see what a biblical church looks like, and to take practical steps for becoming one. Our goal is to see churches characterized by nine biblical marks of a healthy church. Why these nine? Because sadly, they're too often assumed or ignored in evangelical churches."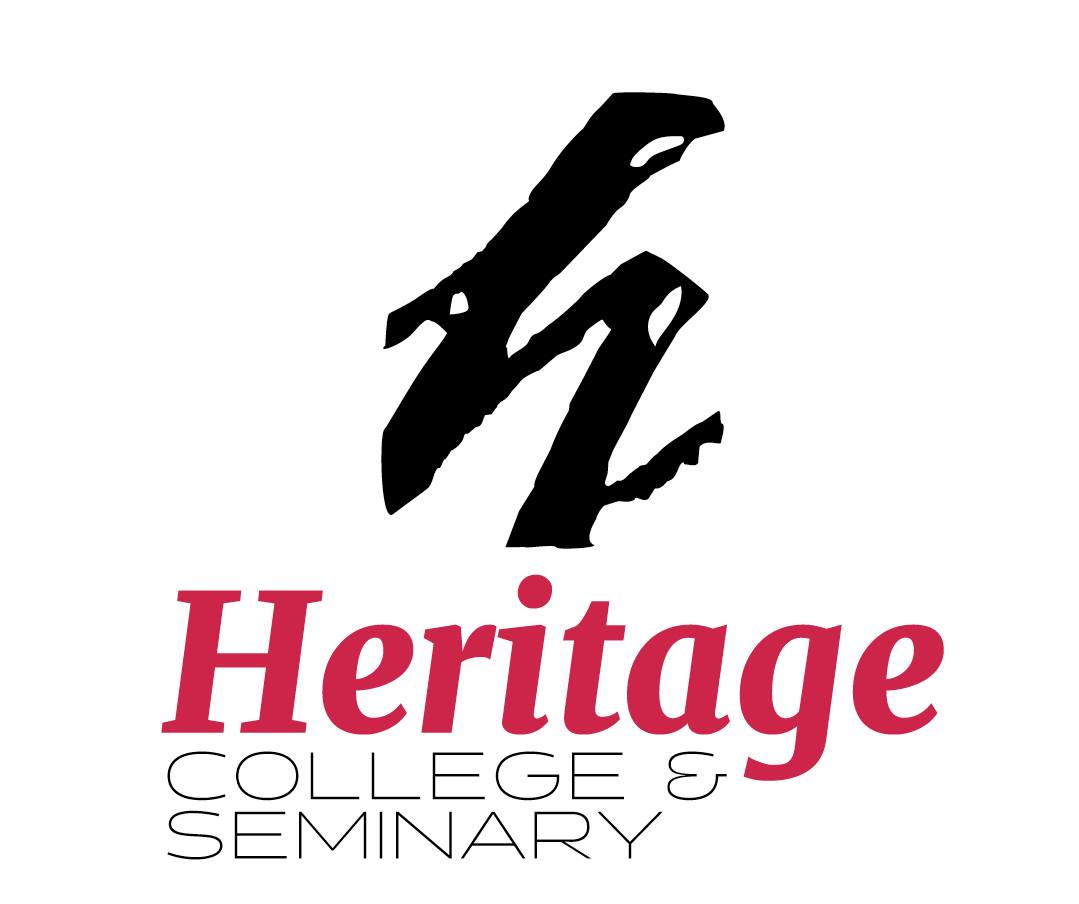 "At Heritage College & Seminary, we help Christians major in the Word of God so they can help churches make a world of difference."